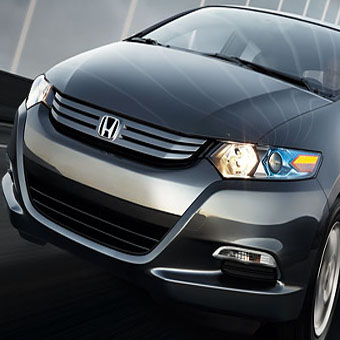 1055 Jericho Turnpike Huntington Tel: 631-423-6000 Hours: Mon-Fri 9-9, Sat 9-6, Sun 11-5
Huntington
www.huntingtonhondacars.com
We know what Honda lovers want, because we're Honda lovers ourselves. Make The Switch and Discover The Difference being #1 can makeSM at Huntington Honda! Our endless selection, 5 Star Rating, courteous and knowledgeable sales and service staff and easy to swallow prices are all key ingredients in our recipe for success!